The First of Our Three-Part Spotlight Blog Series
By: Maddy Grimm
The moment you entered your first college classroom you were probably thinking, "I have no idea what I'm doing." Spoiler alert: You'll probably still feel that way even when you get your degree! I've been there and still feel like that sometimes. With that being said, I wanted to share what I've learned from my experiences and everything I wish I knew before I graduated. So here are a few pieces of advice from one recent grad to the next!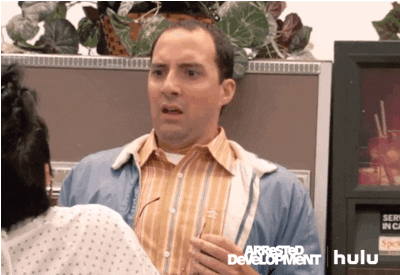 1. Build a portfolio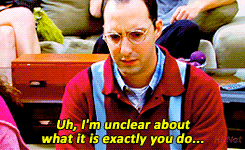 Future employers will want proof that you know how to do your job. Use any relevant work experience you have to craft a compelling portfolio and explain your creative process. Include it on your resume as a link or a separate presentation to woo potential employers.
In an article of advice for recent grads, Forbes cites, "of the 86 percent of recruiters that look at online portfolios, 71 percent report that it can influence their hiring decision." Plus, it helps you stand out when compared to a candidate with equal qualifications. When you're first starting out in an entry-level job, you can't afford not to stand out.
Not sure how to start? Get advice or reviews from your peers and professors. Use a free website builder like WordPress, Wix, or Weebly to get started and one that allows you to easily update it. If you have trouble with website development, design, or maybe even writing, you can also ask your peers for help. 
And what if you don't have great work samples from class or internships? Get creative. Pick a favorite brand of yours and draft up a few work samples that would match their brand identity. Better yet, you can even offer your skills to a local small business or non-profit that could benefit from your work.
2. Make friends (with your professors, peers, and alumni)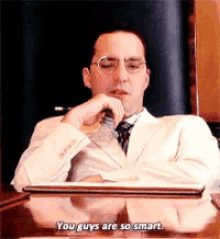 It would be great to think that studying and work experience is all that counts to hiring managers, but it's just not the case. According to a study by Glassdoor, your chances of getting an offer are significantly higher if you were referred by a current employee than if you weren't. 
The more people you know the better. 
Finally, if you take an active interest in your job search or future profession, you'd be surprised how many people will volunteer to help you. My dad met Holly Mueller in a networking group and introduced us. That was my only connection to her, and here I am contributing blog posts to her website, along with being given many other incredible opportunities since we first met. 
Always be open to meeting new people and connecting. One study referenced in Top Resume claims that, "60 percent of jobs are found through networking — not online."  Having someone send a job posting your way or telling you from the source that a new job opportunity is being posted soon is a huge leg up on the competition.
3. Make a plan for after graduation
The sooner you start your job hunt the better but don't be discouraged if you don't graduate with something already lined up. According to a study on the topic cited by Top Resume, the average job search in the U.S. takes five months. I really tried but I still wasn't lucky enough to land a job before I graduated. So at least make a plan. Where will you live? Are you interested in working at an agency or in-house somewhere? Make a list of potential places (or even start a google search of all full-service agencies in the city where you want to live, which is what I did) and just start applying. Seriously, apply everywhere and factor that into your plan.
TL;DR Version
Build a portfolio of your work that you can share with potential employers that will show how awesome you are at your future job and how serious you take your work

Get help from your peers and professors to help you craft your portfolio website

Be willing to meet new people and make connections (peers, professors, alumni, other people in your field or better yet, people who have your dream job)

Make a plan for after graduation– where you'll be, what jobs to look for, and your professional goals
About Me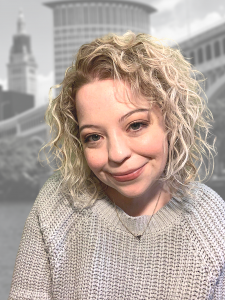 Maddy Grimm – '19 BGSU
I graduated from BGSU in 2019 with a bachelor's degree in Media Production & Studies with a focus in Media Business. I also created my own minor to focus on advertising concepts in the music industry. My dream job is to be a copywriter and/or music supervisor but I currently work as a marketing director for a local real estate business and its subsidiaries. I first started with the company as a part-time Digital Marketing Coordinator but I helped shape the role and grew into it. I also do some freelance creative work for Holly M Communications that I started in late 2019 which brings me to this awesome blog opportunity today!
Feel free to connect with me on LinkedIn or view my portfolio website!