Internships
The Holly M Communications internship program is for students currently enrolled in college or recently graduated with a public relations degree. It is a great opportunity to work with not only Holly Mueller but other communications professionals across the country.

For more information on the internship, please read the 2020 Holly M Communications Internship Description or contact Holly Mueller to apply.
Meet Our Fall 2020 Interns!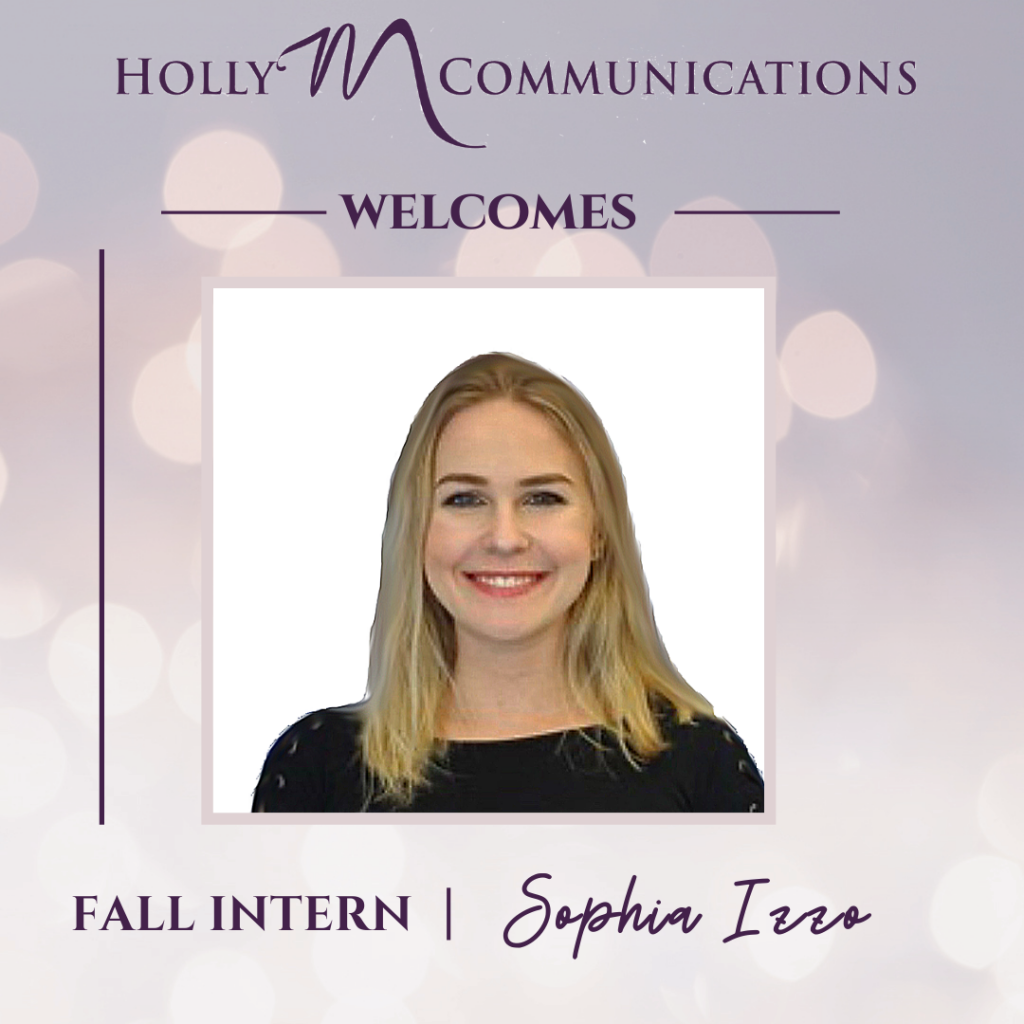 Holly M Communications is thrilled to welcome our second fall intern, Sophia Izzo. Sophia began her position on Thursday, October 1st. Sophia is currently a senior at #JohnCarrollUniversity majoring in #IntegratedMarketingCommunications. Her various coursework in Integrated Marketing Campaigns, Professional Communications and Branding have helped to prepare her for this position.
Sophia has a strong passion for editing and being her own content creator by building her brand on her various social media platforms. She does so by creating vlogs and makeup tutorials on her YouTube channel. Sophia enjoys swimming, traveling and spending time with her friends and family which she displays through videos on YouTube and other social media accounts.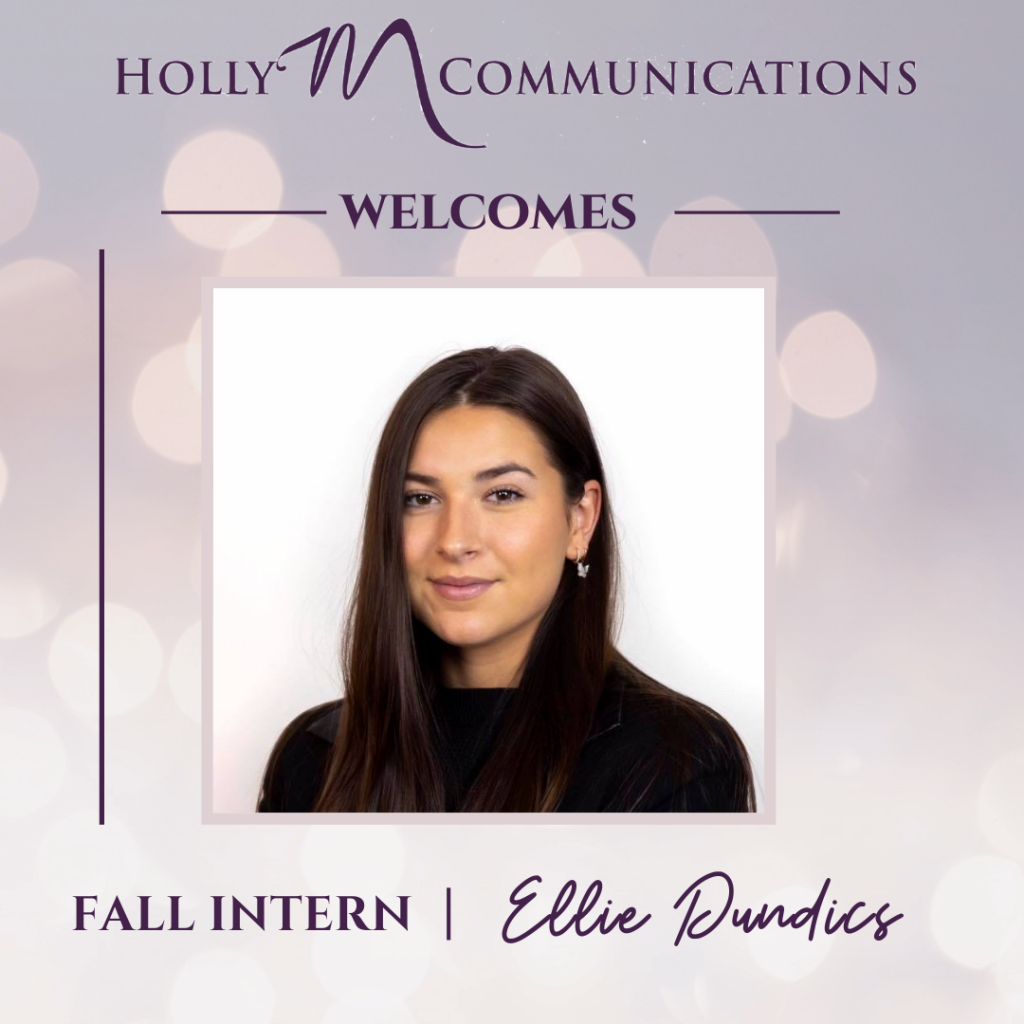 Holly M Communications is excited to announce that Ellie Dundics joined the team as a #publicrelations intern on Thursday, October 1. Ellie is a senior at #KentStateUniversity and will graduate in May 2021 with a dual B.S. in Public Relations and #DigitalSciences. Ellie is highly interested in digital communication and web development. Her hobbies include watching sports, perfecting the art of make-up and working out. We're so excited to have you, Ellie!
Meet Our Internship Team!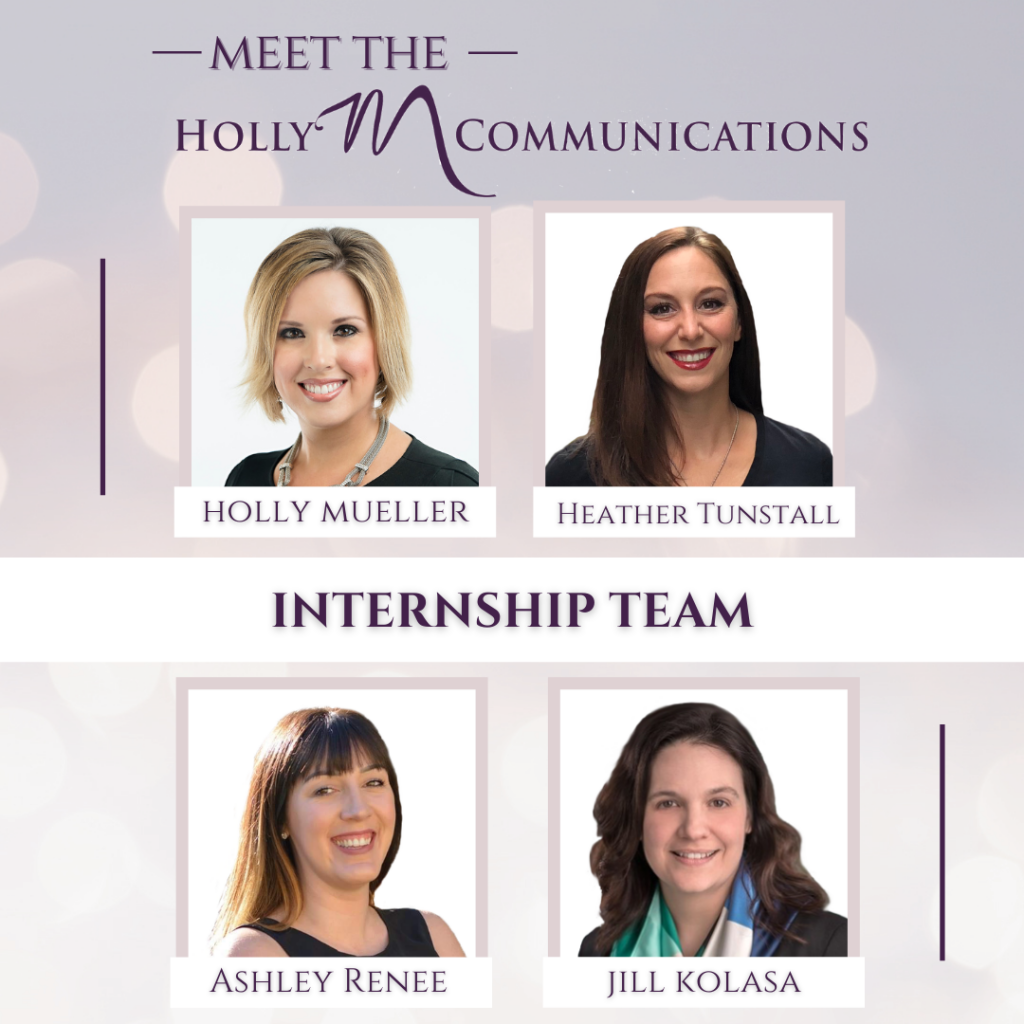 As with most things in life, true greatness comes from working together as a team. I am so very proud to introduce the Fall 2020 Holly M Communications internship facilitators – four Northeast Ohio business owners coming together to share our passion for the art of #communications, #strategy and #connection. Thank you Heather Tunstall Ashley Ciresi and Jill Kolasa for your dedication to this program.
Summer 2020 Intern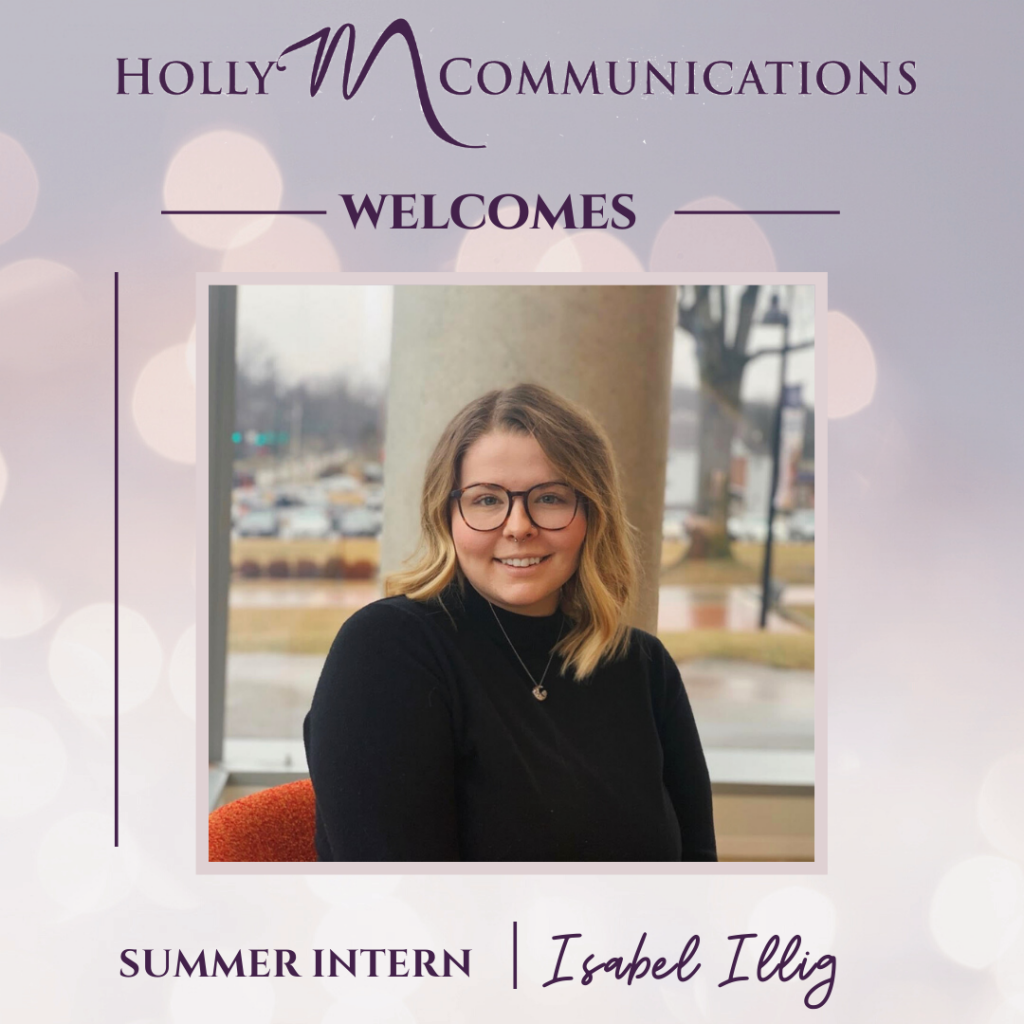 Holly M Communications is excited to announce that Isabel Illig began her time as our public relations intern on Monday, June 1. Isabel recently completed her courses in the PR program at Kent State University and will graduate in August. Isabel has a strong passion for sustainability and environmental justice which coincides with her love of being outdoors. She enjoys hiking, kayaking and swimming in the summer sun.
---